Welcome to Coss Cloud Solutions
Founded in 2004, Coss Cloud Solutions is an ISO 9001:2008 certified a global IT training and company . Created with vision to offer high quality training services to individuals and the corporate, in the field of 'IT Infrastructure Management', we scaled new heights with every passing year. We partnered with Red Hat to deliver training for their leading IT certifications courses in 'System Administration', 'OpenStack', 'Cloud Computing', and 'Enterprise Virtualization', 'Clustering and Storage Solutions', and 'DevOps Automation'
We have 5 state-of-the-art campuses in Hyderabad and Bangalore – the two IT capitals of India. Coss Cloud Solutions have received 25 awards from Red Hat – Global Learning Services for our Commitment, Consistency and Collaboration in delivering Red Hat training.
Rohith Aluka
This place is absolutely amazing after they renovated it more precisely. As we all know Konark theatre is very well know and a common landmark in Dilsukhnagar nagar.
Pradeep Saroya
Coss Cloud Solutions does not focus only on studies. It also gives importance to extra-curricular activities. It is a true land of opportunities. The teachers are friendly with students. Labs and classrooms are good. Live Sessions with teachers are great.
Narender
I really appreciate this institute because my brother learn from these institute lot of students is there in single classroom. In this institute fast track and normal batches available for normal students. Those trainers are good and fully experienced.
Our Prospective Recruiters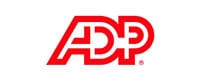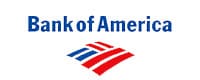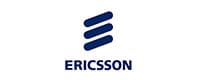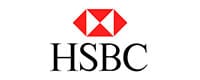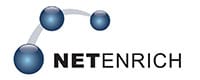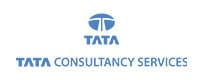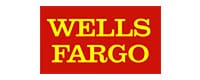 Contact Us
Ameerpet
#502, Sree Swathi Ankur Building, Besides Aditya Trade Center, Ameerpet, Hyderabad -500038
Follow Us
Courses
Useful Links